In March 2016 I had the opportunity to take a trip to Abu Dhabi in the United Arab Emirates. I had been to the Middle East before but my impression of it was that of a turmoiled region still under development and a society on the brink of making technological advancements. Then I went to Abu Dhabi and it changed my perception altogether.
I checked into my hotel and it was nothing short of amazing. The Ritz Carlton Grand Canal is the second nicest hotel that I have ever stayed in (the former palace in Saudi Arabia still takes the cake). The hotel has its own private beach, a concierge lounge that rivals a high-end restaurant, and a pool with mini-water park features. Fun fact: Abu Dhabi was the first time that I have ever seen a burkini and even saw kids wearing them. Here are some pics from the hotel; I should have taken more!
The best part about the hotel is that it was right next door to the Sheikh Zayed Mosque, which is one of the most amazing religious structures I have ever seen (although the Vatican still takes the cake at #1).
The downside of visiting the mosque is making sure that you are properly covered. Men are expected to wear long pants and a long sleeve shirt and women must wear a traditional hijab. Luckily the hotel offers spare hijabs to ensure that guests follow the proper protocol. You can tour the mosque at your own leisure and you absolutely should take your time. The marble and details throughout the mosque are one of a kind. Here are some pictures:
Something that you should know about Abu Dhabi: it is HOT. I mean really hot. For fun I took a shower and walked out on my balcony to see how quickly I could air dry my full body. It was less than one minute. Wherever you go you will either be sweating or freezing. All buildings have A/C cranked down to 60 degrees and outside it can be 130. Seriously, 130. If you do not believe me here you go: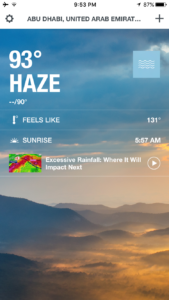 Despite the heat, you have to get out and try the food. Most people will say that the Emirates do not have their own style and just steal the best from others, but we were able to find some unique eats. One place we tried was Zahrat Lebanon which is a chain Lebanese restaurant. It was really good but not great. I ordered the mixed shawarma platter so that I could have a little bit of everything. I'd like to say I am a shawarma connoisseur at this point but I feel like I need to try so many more.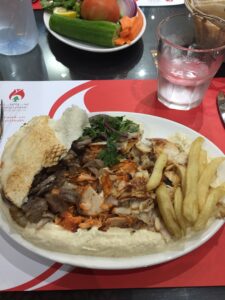 Unfortunately I do not recall the name of the restaurant that we went to which was traditional Emirate fare but I did still have a picture. It consists mostly of rice, spices and a meat which is not too dissimilar to other main Arab dishes. The flavor was excellent and overall I did not have a bad meal in Abu Dhabi.
One question that I always get is about drinking. Yes you can drink in the UAE but you aren't going to find bars easily. Much like in Jordan, you can drink but you have to go to hotels to do it. We stuck to the concierge lounge because drinks were free and the view was amazing. Also….finger foods! It's much too hot outside to walk around Abu Dhabi so either get an Uber or rent a car to see the tourist stuff.
One of the highlights of my trip was drinking gold cappuccino. Ummmm what? Le Cafe in the Emirates Palace Abu Dhabi serves a cappuccino with 24K gold leaflets. The Emirates Palace is one of the most expensive hotels in the world and straight out of a movie. Security is tight to get in and you will be lucky to get a seat at this famous cafe. You have to order the $20.00 cappuccino. Yes, that sounds crazy, but it is worth it. It also comes with a tasty little chocolate snack and a glass of water. The froth design is of the mosque and then the gold is flaked below. Pro Tip: If you are going to Abu Dhabi, visit this cafe. The views, hotel, and overpriced cappuccino sounds indulgent but it totally worth it.
The last few things that I want to add about Abu Dhabi is about the extreme wealth on display everywhere. While I did not see Bugatti's being burned for fun on the side of the road, you will often see super cars, and everything is clean and expensive. All of the buildings are ultra-modern which made me feel like we in the States are behind in edgy design decisions for our commercial real estate. Decadence is the word that best describes the UAE. Everything is over the top, which is what makes it a fun and intriguing part of the Middle East. If you get the chance, don't just go see Dubai, drive south and check out this gem too.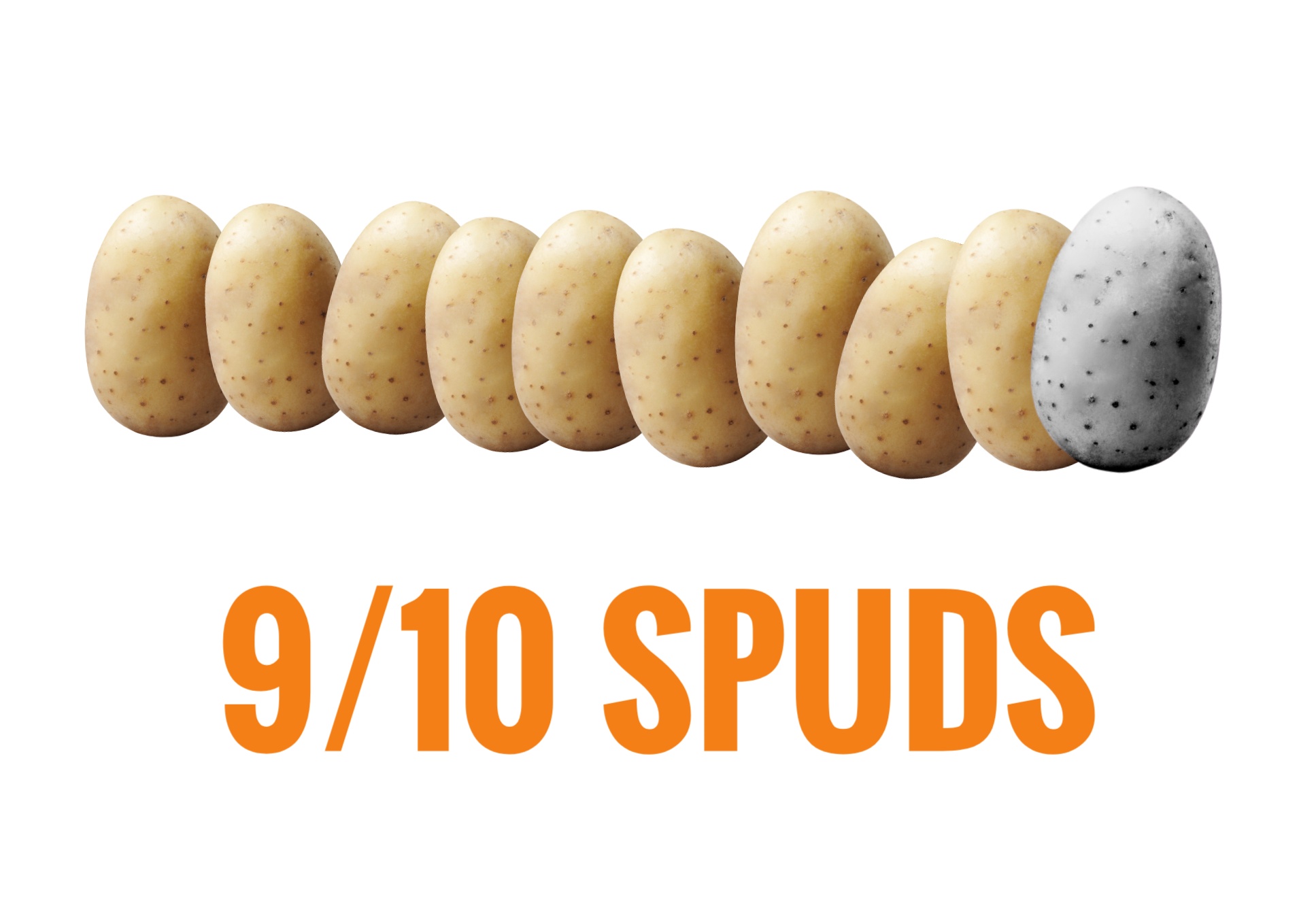 Overall: Very few places can compare to Abu Dhabi. It is unique, modern and unsuspecting. I wish that I had more time there to dive deeper and see more sites. It's close proximity to Dubai is also a huge perk and you can experience Middle Eastern culture without having to compromise on comfort and style.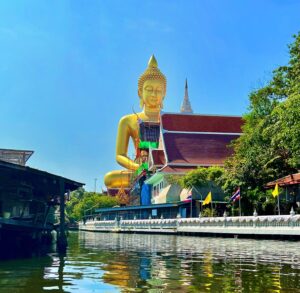 What an escape – can't recommend enough! Find our itinerary, lessons learned, and what we'd do next time here […]